Despite lockdown we are being encouraged to 'socially distance' and enjoy VE Day 75 & we plan to! I've commemorated some crafts & ideas I've found online and I'll add to them as we plan to do one each day. Frankie is only 4 so I am not under any false illusion he will grasp what VE Day means but that doesn't mean he can't get involved.
During these hard times stuck indoors theres no better time to show some UK spirit! I've seen lots of posts online for 'Virtual VE Celebrations', inclyding the nationwide 'stay at home street party'.
"When VE Day dawns on 8th May 2020 it will be 75 years since the guns fell silent at the end of the war in Europe. Years of carnage and destruction had come to an end and millions of people took to the streets and pubs to celebrate peace, mourn their loved – ones and to hope for the future"
Make Your Own Bunting
If like me you have trawled Amazon Prime & eBay to no avail there are are plenty of 'make your own bunting' printables online including these lego figure ones I found below.
Here are the links to some others I have found –
BBC – How to make your own Bunting
Baker Ross – Colour-in Bunting
Paper Chains
We have some coloured paper which I got in Poundland a few weeks ago shopping for Easter crafts, I am planning to strip and make red, white & blue paper chains together. Super easy but keeps the kids entertained for ages! Frankie loves it anyway!
Union Jack Cookies
I am not going to kid myself, I will attempt these.. But they will not come out looking anywhere near as good as these ones I found on Hobby Craft! Plus you need ready rolled icing for this one, which I am unsure anyone will find so close to VE Day & during lockdown.
Hobby Craft – How to make Union Jack Cookies
If like me you don't have any flair in baking creating, click here for the easiest biscuit recipe in the world on my instagram & then use food colouring and a box of Tate & Lyle Icing Sugar to attempt red and blue icing instead! If you follow my socials you'll soon see how these turn out!
Homemade Medals
We have accumulated quite the box of crafts since lockdown begun so I am going to root in there for our 'stock' use some ribbon, foam stars & other bits to create some medals. Everything we have comes from PoundLand Craft section!
If you want to be more creative with clay you can follow Baker Ross's War Bravery Medal Instructions.
Toilet Roll Soldiers
Frankie will love this one & I won't let Mitch chuck out any of our old toilet rolls so we've quite the collection! I'm going to have him decorate and colour in some 'toy soldiers'.
Victoria Sponge
Friday I'll definently be following my Nan's recipe and making a Victoria Sponge to enjoy for our VE lunch. I can't share her recipe it's simple but secret 😉 but here is BBC's Good Food Recipe.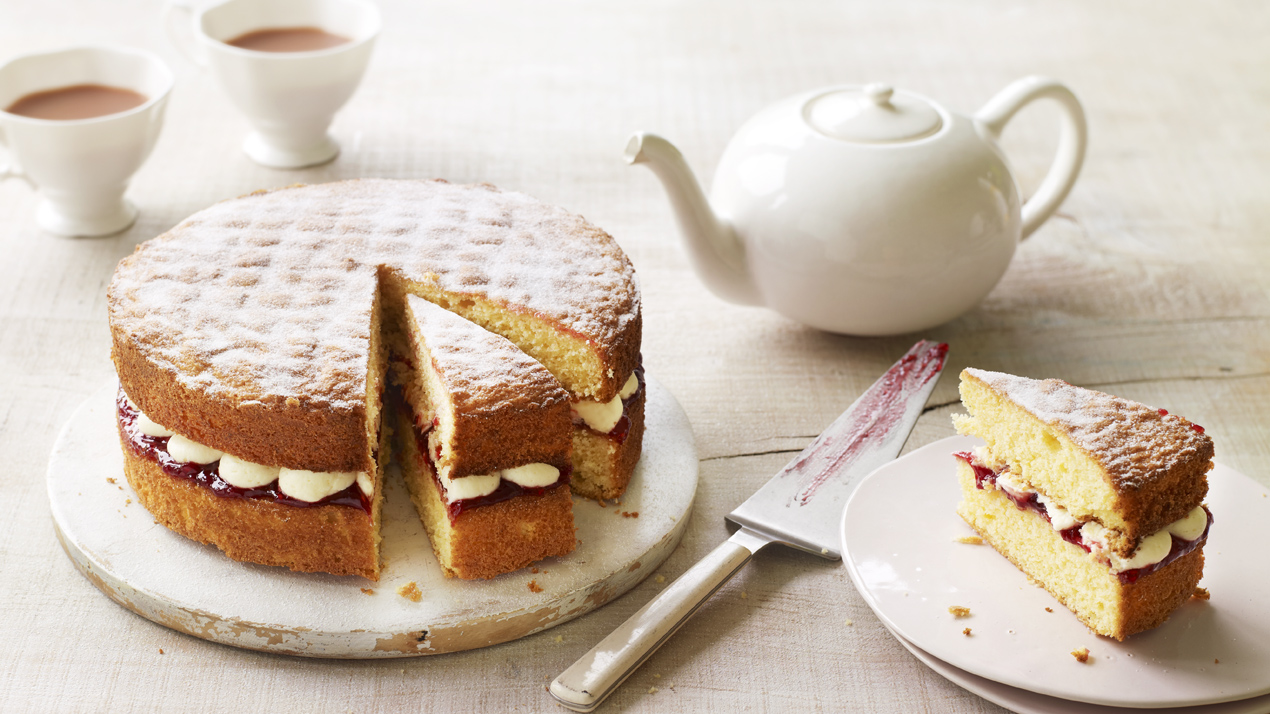 Colouring & Printables
If you google VE Day printables there are TONS. But I've found a few below for you to print at home and colour in with the kids.
I found that Baker Ross & Twinkl have lots of good ideas as well to do at home. I would love you to tag me in any more ideas you think of & follow my Instagram and Facebook to see how it all turns out!
Lets all get involved & give VE Day 75 the celebration it deserves! The kids would of been doing the celebrations in school so it's only fair we try and incorporate it at home.